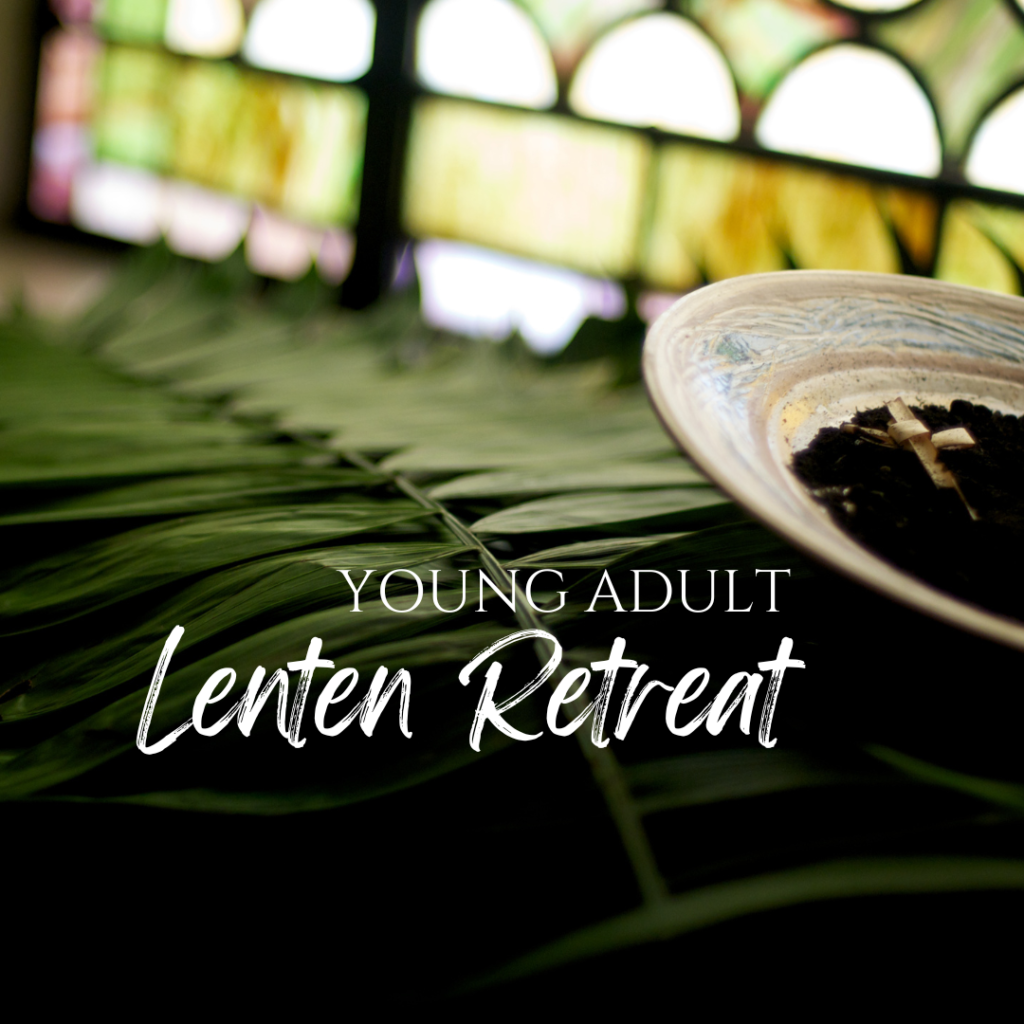 Young Adult Lenten Retreat
Please join us for a day designed for young adults living and leaning into their faith!
Location: St. Francis of Assisi Parish, Allentown
Date: March 4, 2023

Noon:  Arrival and Registration
12:15pm- 3:15pm: Retreat Sessions
3:15pm-4:30pm:  Adoration and Confession
4:30pm: Vigil Mass
Questions? Feel free to contact Robert Johnson (email: rjohnson@allentowndiocese.org).
This event is FREE.  Registration is helpful in planning the day.  Please register below.